Questing, or what the British call letter-boxing, has arrived in Groton.
With more than 100 trails, walking is a terrific way to enjoy the town and countryside of Groton. This questing program will encourage people of all ages to explore Groton's town center, hills, and forests as well as appreciate its history and beauty.
Questing is basically a treasure hunt where clues are used to navigate a walk that ends with a "letterbox" (variously, a bird house, plastic box, or a ziplock bag in a tree cavity) in which the successful navigator finds a stamp and stamp pad with which to mark the accomplishment in their questing notebook. A stamp is a small reward (although kids love it), but the real amusement lies in following the clues, finding the way, and seeing your community in a new perspective.
Most quests are highly site-specific with a wide variety of themes. Several highlight aspects of the natural world or the history of the community. Some are integrated into local school curricula.
Download the quest of your choice from the town web site and you are ready to quest.
Happy Questing!
Gibbet Hill Castle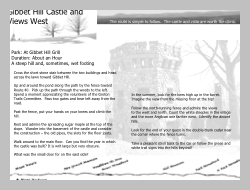 Groton Public Library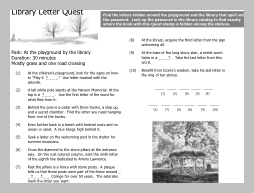 Memorials in The Village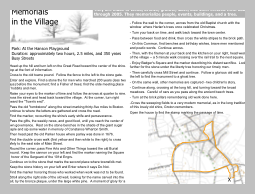 Snake Hill